PX2000
Our top-of-the-range centrifugal air blower is powered by a mighty 15kW motor, generating up to 2378 m3/hr air flow @ 140 mbar. That puts it head and shoulders above comparable air blowers on the market, which typically achieve less than 2000 m3/hr of air flow.
The PX2000 meets the challenge in all kinds of industrial drying and blow-off applications. What's more, increased power doesn't come at the expense of energy efficiency. As with all options in the PX series, its advanced design means energy savings of 50-80%.
More Power – Less Energy
The PX2000 generates as much as 2378m³/hr @ 140 mbar of air flow, with its 15.0kw motor
The PX2000 uses a 15.0kw motor but generates as much air flow as a standard 20.0kw blower

76% Maximum Efficiency
Technical Spec
15W Motor

Outlet Diameter 102mm
Frame Size 160M

Two Stage Filter with Silencer and housing. 2550m³/hr. 5 Micron @ 99% Efficiency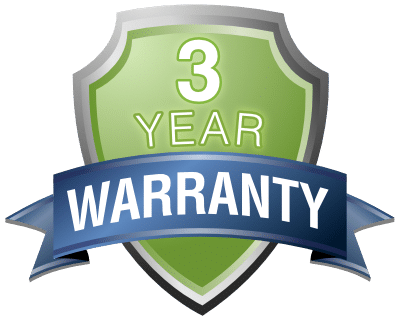 3 Year Warranty
Industry-leading 3 year warranty on all our blowers as standard. No blower leaves the factory without meeting our high standards, to ensure we are delivering the finest centrifugal blower available.