PX200
The entry-level PX200 is a high-performance centrifugal blower that's ideal for smaller-scale industrial and manufacturing processes. Powered by a 1.5kW motor and driven by an auto-tension belt, it generates air flow of up to 595 m3/hr @ 75 mbar.
Energy-efficient, versatile and reliable, the PX200 is a low-cost, low-maintenance option. As with all our blowers, it comes with a reassuring three-year warranty and a 100% performance guarantee when combined with Paxton Air Knives, manifolds and nozzles.
More Power – Less Energy
The PX200 generates as much as 595m³/hr @ 75 mbar of air flow, with its 1.5kw motor

The PX200 uses a 1.5kw motor but generates as much air flow as a standard 2kw blower

65% Maximum Efficiency
Technical Spec
1.5kW Motor

Outlet Diameter 76mm
Frame Size 90S

Two Stage Filter with Silencer and housing. 509m³/hr. 5 Micron @ 99% Efficiency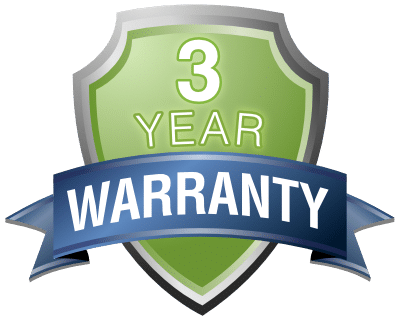 3 Year Warranty
Industry-leading 3 year warranty on all our blowers as standard. No blower leaves the factory without meeting our high standards, to ensure we are delivering the finest centrifugal blower available.