PX1500
High performance, flexibility and energy efficiency are the hallmarks of the PX1500 centrifugal air blower, which operates at a maximum 75% efficiency and delivers a maximum flow output of 2208 m3/hr @ 37 mbar.
Making the most of the advanced impeller design which is a key feature of the PX Series, the PX1500 is able to produce stronger air flow at lower blower speeds. That means exceptionally high levels of energy efficiency and cost savings.
More Power – Less Energy
The PX1500 generates as much as 2208m³/hr @ 37 mbar of air flow, with its 11.0kw motor
The PX1500 uses a 11.0kw motor but generates as much air flow as a standard 14.6kw blower

75% Maximum Efficiency
Technical Spec
11kW Motor

Outlet Diameter 102mm
Frame Size 160M

Two Stage Filter with Silencer and housing. 2550m³/hr. 5 Micron @ 99% Efficiency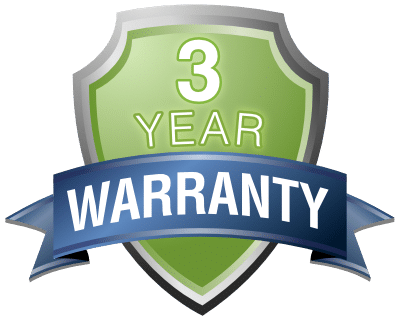 3 Year Warranty
Industry-leading 3 year warranty on all our blowers as standard. No blower leaves the factory without meeting our high standards, to ensure we are delivering the finest centrifugal blower available.