PX1000
Achieving an impressive maximum efficiency rating of 80%, the PX1000 is a mid-range centrifugal air blower that combines exceptional performance with outstanding energy efficiency, which means you benefit from lower running and maintenance costs.
With a 7.5kW power rating, the PX1000 has the potential to provide excellent results in a wide range of industrial and manufacturing drying and blow-off operations, delivering a maximum flow output of 1953 m3/hr @ 82 mbar and an 80% maximum efficiency rating.
More Power – Less Energy
The PX1000 generates as much as 1953m³/hr @ 82 mbar of air flow, with its 7.5kw motor
The PX1000 uses a 7.5kw motor but generates as much air flow as a standard 10.0kw blower

80% Maximum Efficiency
Technical Spec
7.5kW Motor

Outlet Diameter 102mm
Frame Size 132S

Two Stage Filter with Silencer and housing. 2550m³/hr. 5 Micron @ 99% Efficiency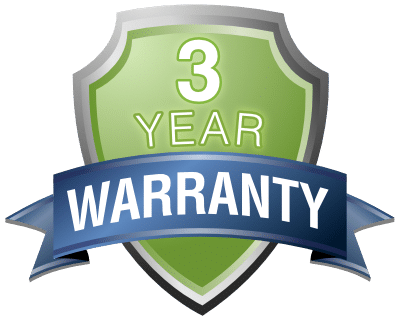 3 Year Warranty
Industry-leading 3 year warranty on all our blowers as standard. No blower leaves the factory without meeting our high standards, to ensure we are delivering the finest centrifugal blower available.