PX750
Featuring a 5.5kW motor and an automatic drive belt tensioner, the PX750 combines excellent performance with cost-saving energy efficiency. Easily integrated into a variety of production line setups, it's available in several mounting configurations.
The advanced design of the PX750 gives it the edge over other comparable centrifugal air blowers in terms of energy efficiency. As for total cost of ownership, it's low-maintenance and, like all our air blowers, comes with an unrivalled three-year warranty.
More Power – Less Energy
The PX750 generates as much as 1189m³/hr @ 45 mbar of air flow, with its 5.5kw motor
The PX750 uses a 5.5kw motor but generates as much air flow as a standard 7.3kw blower

72% Maximum Efficiency
Technical Spec
5.5kW Motor

Outlet Diameter 76mm
Frame Size 132S

Two Stage Filter with Silencer and housing. 1360m³/hr. 5 Micron @ 99% Efficiency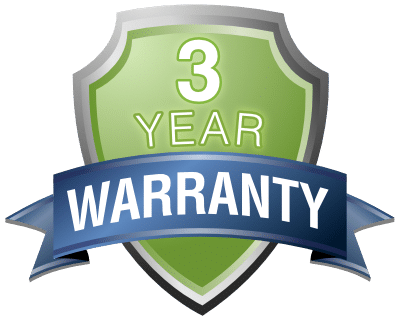 3 Year Warranty
Industry-leading 3 year warranty on all our blowers as standard. No blower leaves the factory without meeting our high standards, to ensure we are delivering the finest centrifugal blower available.