Benefits of a SolvAir Air Knife System
Our blower-driven Air Knife systems offer a range of key benefits
Reassuring 3-Year Warranty
An industry-leading 3-year warranty comes as standard with all our energy-efficient Air Knife blowers. As long as the blower has been installed and operated in accordance with the manufacturer's specifications, if anything goes wrong as a result of defects in materials or workmanship in the original manufacturing process, the blower, motor and/or idler assembly will be repaired free of charge. The warranty applies from the moment the blower leaves the manufacturing facility.
Download our Warranty
100% Performance Guarantee
We offer a 100% Performance Guarantee for all SolvAir Air Knife systems. That means you can invest in a new system with total confidence, safe in the knowledge that the system will deliver the high levels of performance you expect it to.
If your system doesn't perform to the performance standards that we agree with you prior to installation, you have 60 days to let us know. If the sub-standard performance is a result of system design, equipment failure or malfunction, the problem will be rectified or you'll receive a full refund of the cost of the system.
Our Performance Guarantee
33% Energy Reductions
Our blower-driven Air Knife systems use 80% less energy than compressed air systems and can give you around 33% cost savings compared to competing systems.
Air Knife Systems achieve the pressure required to deliver the air from generation to discharge at a much lower rate of pressure than compressed air systems. Therefore, they use a lot less energy while still achieving the desired outcome.
See our Energy Saving Systems
Energy Saving Air Knife Systems
OIn many cases, as little as 10% of the electricity used to power a compressed air system is converted into usable energy. In addition, air can be wasted through leaks, poor maintenance or inefficient workflows. Precision-engineered Air Knives use high-velocity, laminar airflows generated by a high-performance centrifugal blower, delivering excellent results with greater energy-efficiency.
Our energy savings page
Benefits of a SolvAir Air Knife System
Blower-driven Air Knife systems offer a range of advantages over alternative solutions which use compressed air, heating or manual intervention. For starters, they're much more energy efficient, saving you money on your electricity bills. What's more, that energy efficiency doesn't come at the cost of performance. An Air Knife system fed by a centrifugal blower can achieve air flows up to 2,278 cubic metres per hour and pressure up to 274 millibar.
Air Knife systems also deliver excellent return on investment and total cost of ownership. They're relatively inexpensive to install and can significantly improve processing speeds. With fewer moving parts than in other types of system, maintenance costs are low and there's less risk of costly breakdowns.
Versatility is also a major plus point. Air Knife systems integrate seamlessly into a belt-driven production line or can easily be configured to rotate around a stationary product. A range of different-sized nozzle manifolds make them adaptable to a wide variety of production processes.
Key features
High-performance, energy-efficient cleaning, drying, blow-off or liquid control.
Ideal for a wide range of industries, from automotive manufacturing and beverage production to food processing and electronics.
Suitable for harsh, corrosive, wash-down or sanitary environments.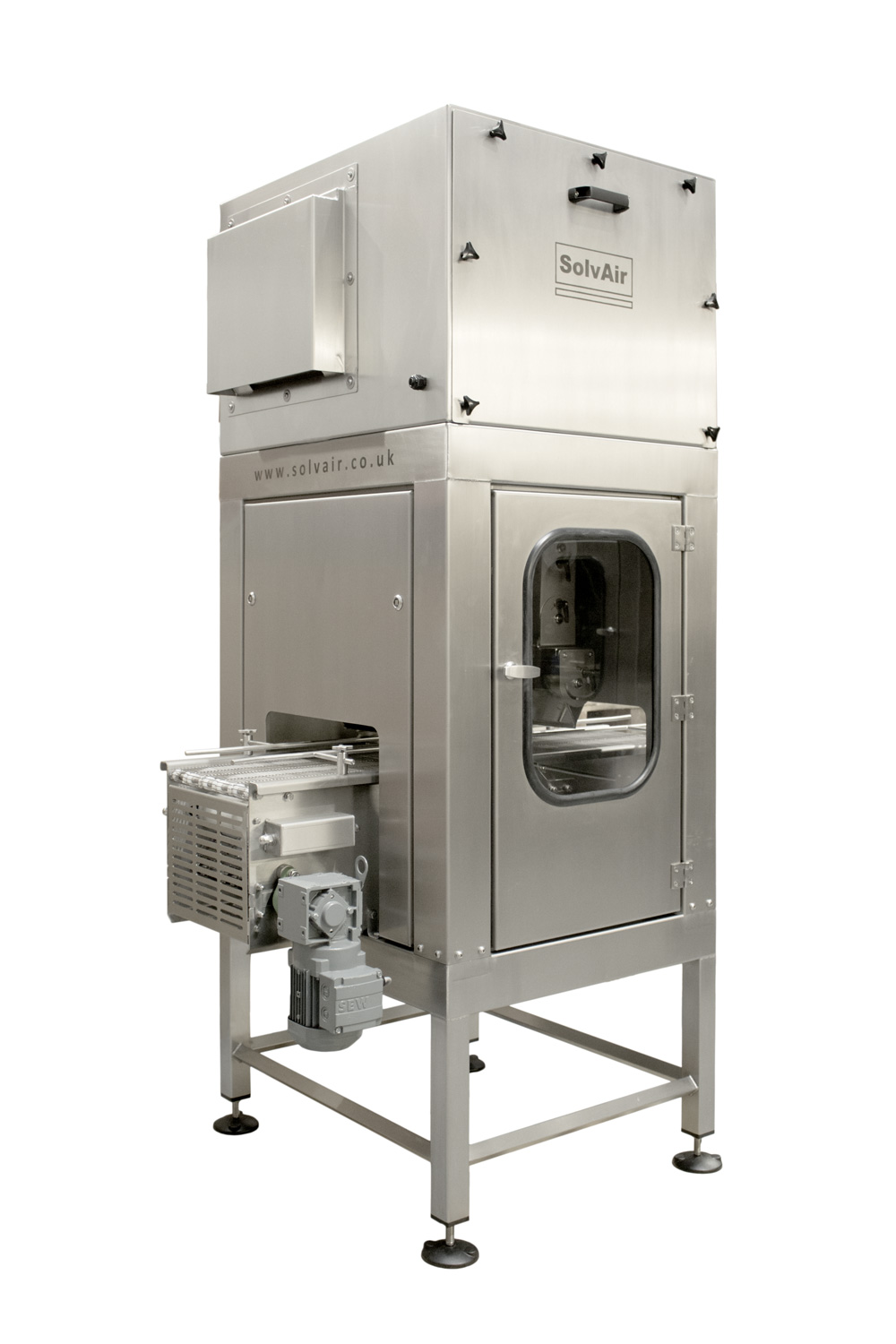 ---
High Performance Air Knives
Our flexible and bespoke configurations of Air Knives and Nozzle Manifolds provide high performance drying, blow-off and cleaning for applications at a low cost.
---
Air Knife Blower Features Our Air Blowers offer unmatched performance & efficiency - and are backed with our industry-leading 3 year warranty.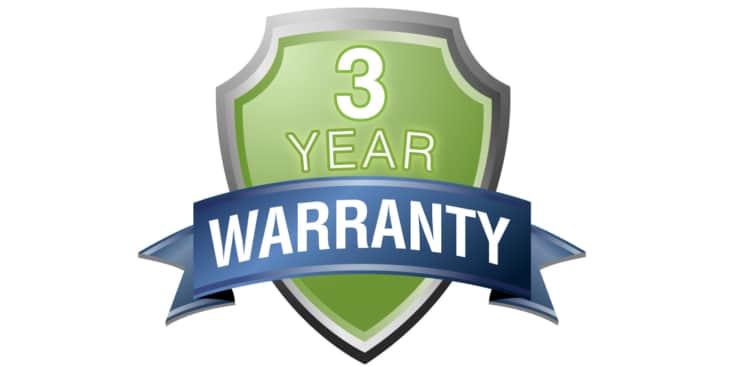 3 Year Warranty
Unmatched 3 year warranty on all our blowers as standard. Prior to leaving the factory, all blowers undergo stringent balancing, quality control and testing.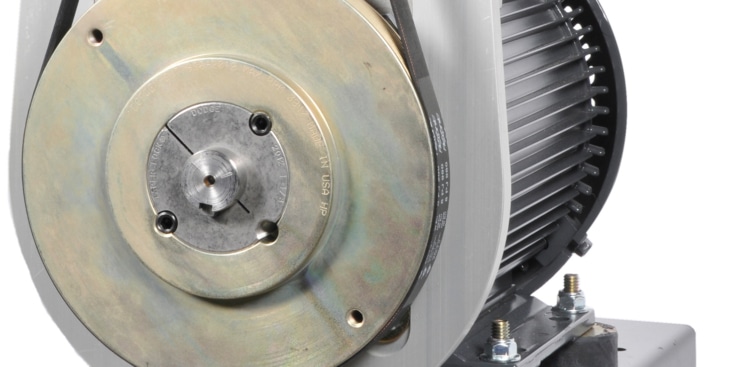 Longer Service Life
Every Paxton Blower is designed to use minimum belt tension, comes with a two stage filter, and generates less heat, significantly extending the life of the blower.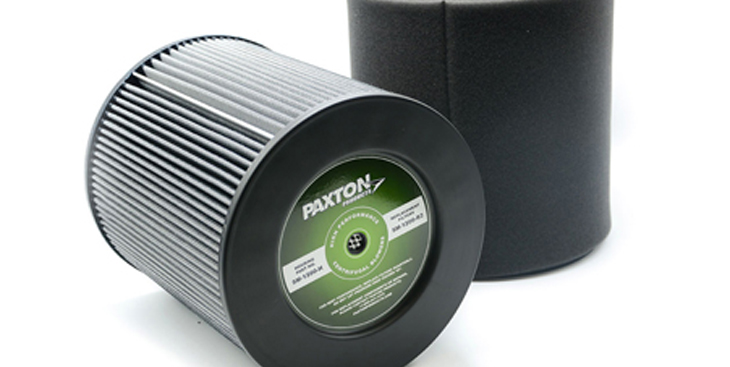 Lower Maintenance
High-performance air Blower Inlet Filters protect our Blowers from debris, oil and moisture, significantly extending the lifespan of your blower.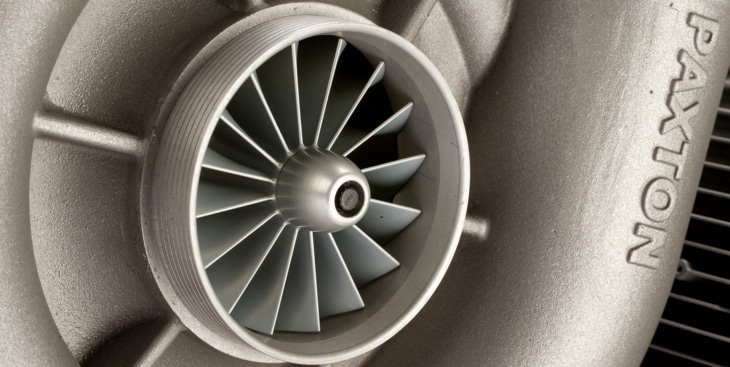 Quiet Operation
The precision manufacturing and advanced engineering reduces the vibrations and noise of our air knife Blowers, which together with the silencer cartridge which is standard on all PX Series Blowers.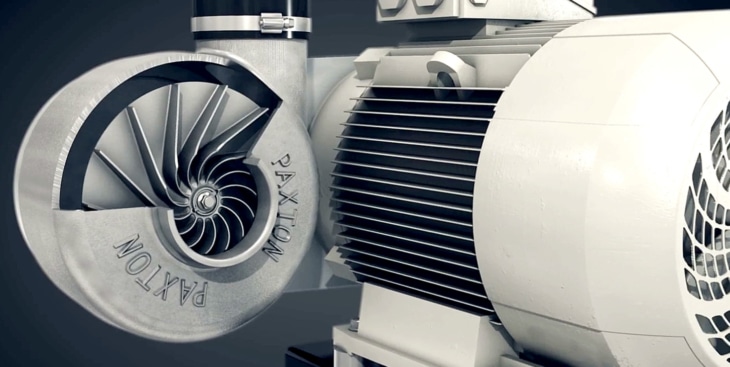 Maximum Efficiency
The PX-Series state-of-the-art impeller design produces more airflow at lower blower speeds, creating unmatched efficiency, with blower efficiencies as high as 80%, meaning you use 33% less energy.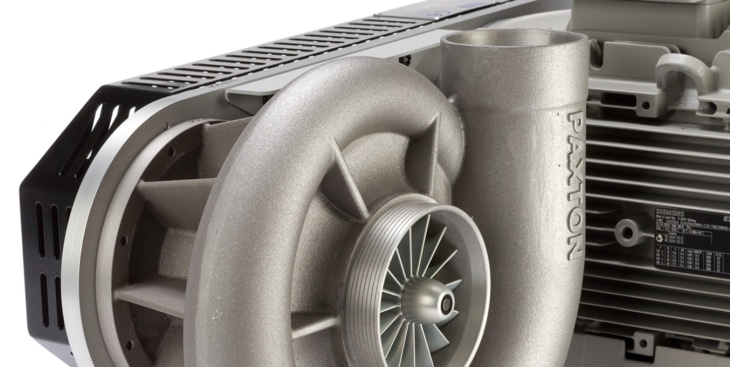 Maximum Performance
Available at power ratings from 1.5kW to 15kW, the PX-Series air knife blowers are ideal for small and large industrial applications. The PX-2000 generates as much as 2550m3/hr of air flow with its 15kW motor.
Need more advice?
Our team of specialists decades of experience in providing innovative air solutions and will contact you within 24 hours to discuss your requirements and arrange your full in-depth consultation free of charge.