PX1550
A good choice for larger industrial drying and blow-off applications, the PX1550 has a power rating of 11kW. Like all our centrifugal air blowers, it uses minimum belt tension and has a two-stage filter, so less heat is generated during operation, extending the blower's lifespan.
The advanced design behind the PX1550 ensures energy efficiency without compromising on performance. That means you can reduce your energy costs while maintaining the smooth and efficient operation of your production line.
More Power – Less Energy
The PX1550 generates as much as 1783m³/hr @ 148 mbar of air flow, with its 11.0kw motor
The PX1550 uses a 11.0kw motor but generates as much air flow as a standard 14.6kw blower

75% Maximum Efficiency
Technical Spec
11kW Motor

Outlet Diameter 102mm
Frame Size 160M

Two Stage Filter with Silencer and housing. 2550m³/hr. 5 Micron @ 99% Efficiency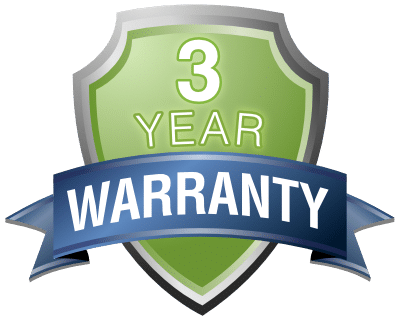 3 Year Warranty
Industry-leading 3 year warranty on all our blowers as standard. No blower leaves the factory without meeting our high standards, to ensure we are delivering the finest centrifugal blower available.