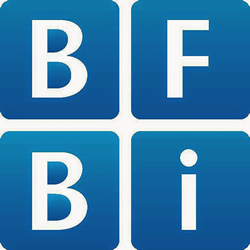 SolvAir are delighted to be attending the Labelling Trade Talk Label Apeel in Leicester, UK on 8th March 2016. This event combines technical experts, trade stands and keynote speakers covering a range of topics from exports to design. SolvAir will be on hand to discuss Air Knife Drying Systems and we welcome anyone who wants to drop by and chat with us about any aspect of how drying systems work for the beverage industry.
For a more information please download their PDF information sheet or visit www.bfbi.org.
Contact SolvAir to book a slot to chat with us on the day.