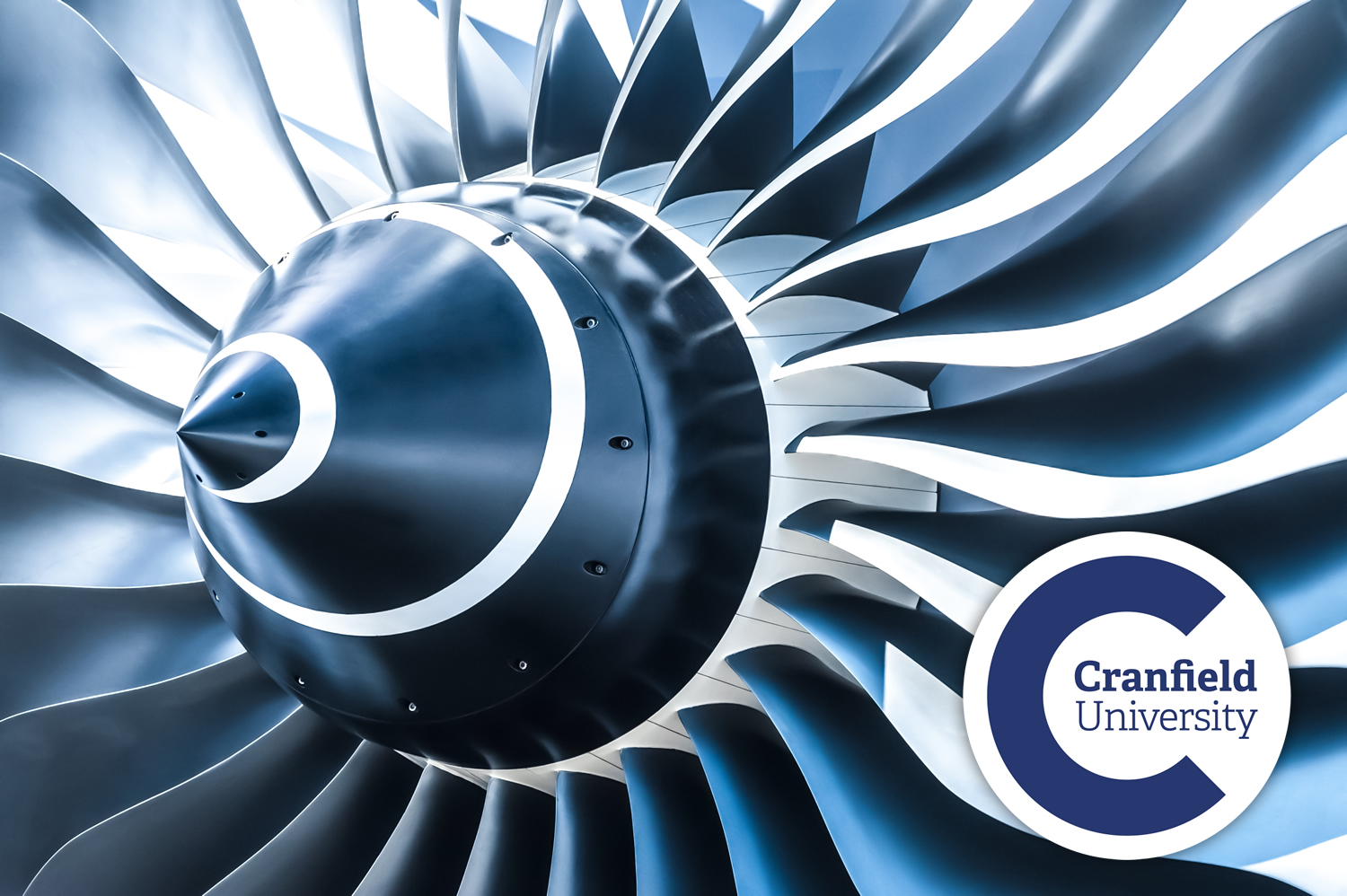 We are delighted to announce a new collaboration with Cranfield University.
The project will focus on a detailed review of SolvAir's air devices. We will be working with Cranfield Academics based in the University's 'Centre for Propulsion Engineering' in order to identify areas for development and innovation. This project forms part of Cranfield's 'Innovation in Manufacturing, Aerospace and Green Economy' (IMAGE project), in part funded by the European Regional Development Fund (ERDF).

Cranfield's Leaders In Engineering Research
Cranfield University specialises in technology and management and how these work together to benefit the world. It is ranked 39th in the world for Engineering – Mechanical in the QS World Rankings, and is in the top 1% of institutions in the world for alumni who hold CEO positions at the world's top companies according to the Centre for World University Rankings, 2017.
Cranfield's Centre for Propulsion Engineering staff and students have received numerous international awards, including the ASME Aircraft Engine Technology Award, Alstom Golden Blade Award and ASME Student Awards. They run one of the largest MSc degree courses relating to propulsion and power systems, and are renowned for their industrial projects.
SolvAir's Managing Director, Chris Davies says:
As an SME, having access to Cranfield University's R&D resources, personnel and high tech specialist software & equipment, is an exciting opportunity for our industry.
SolvAir and Cranfield will be working together to improve energy efficiency, pushing the boundaries of blower powered air application devices used in drying and cleaning applications across all industry sectors.

With this input from Cranfield, SolvAir will be able to maintain our position as an industry leader in our sector for years to come.
For more information on this project, or to discuss Air Knife Systems overall, please contact us.