SolvAir – Global Air Knife System Engineers
We have worked with over 2000 satisfied customers across 40 countries. Our team houses expertise in innovative and technical engineering design and installation, global knowledge and excellent customer service. We provide turnkey and bespoke Drying Systems that work with existing sites across a wide range of industries.
Our team of specialists work with you to advise, design and install your system, customising it to your exact requirements. We ensure that you see results from day one – including in your productivity and energy use.
SolvAir – Using Air to Solve Problems
As Air Flow Systems experts, we have refined today's Air Knife designs for "precision drying", including coating control, air curtains, removing dust and unwanted materials, as well as many other valuable applications. We benefit from having our own manufacturing facility allowing us to keep stringent checks on both productivity and ultimately, product quality.
A comprehensive, flexible and professional global service.
On receipt of your enquiry, our preliminary action is to make an assessment and discuss solutions.
Enquiries are carefully reviewed before preparing and submitting our recommendations to you. Our comprehensive quotations give you a clear and concise picture of our equipment and systems. All equipment supplied by SolvAir is CE marked and is designed and installed with consideration to all relevant legislation.
We take pride in the way we present our quotation to you. Our quotation must give you a clear and concise image of the solution we offer. We normally supply a schematic drawing of the system to accompany our written documents. The very latest CAD systems are utilised for all stages of engineering from enquiries through to manufacture.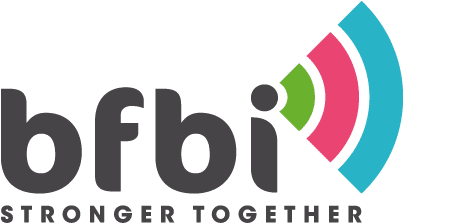 SolvAir are Members of the BFBi (Brewing, Food & Beverage Industry). The BFBi is the foremost Trade Association for the Brewing, Food and Beverage Industry Sector. For more information
visit the BFBi Website
.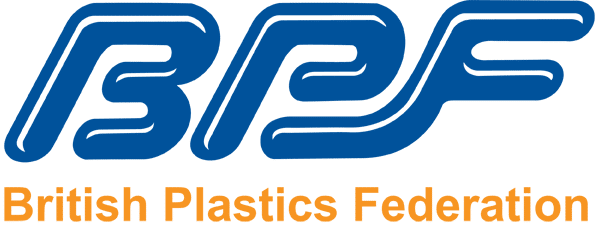 SolvAir are Members of the
British Plastics Federation
(BPF). The BPF promote the UK plastics sector, championing important issues such as sustainability and safety. We joined the BPF as part of our commitment to Operation Clean Sweep (OCS), an international programme designed to prevent the loss of plastic granules into the environment.
Paxton Products Distributors
SolvAir is the European Sales and Service Centre for Paxton Products who have been a leading pioneer in Air Knives and high-flow Centrifugal Blower development since the 1950's.
Please read more about Paxton here.